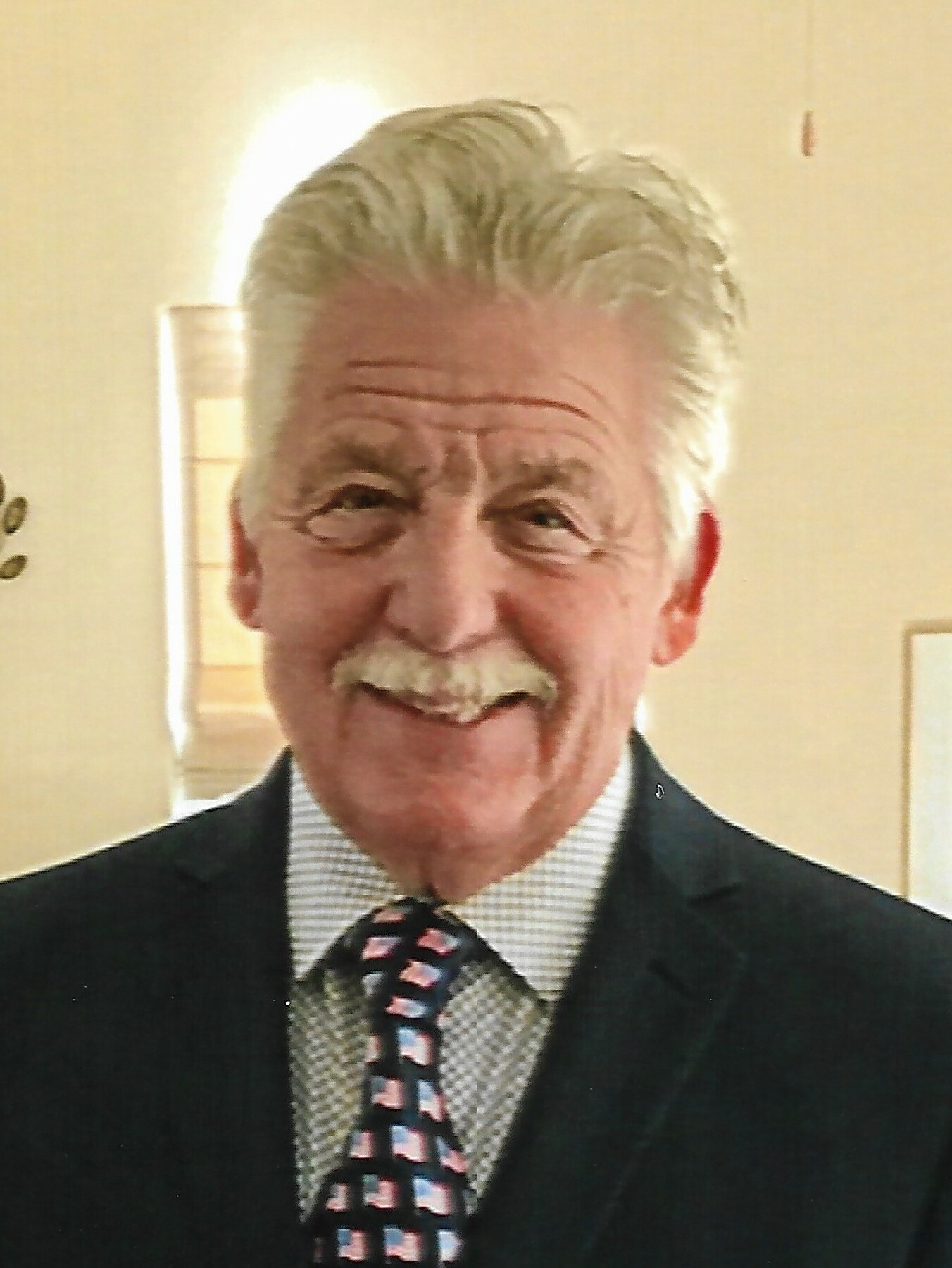 Barry L. Levy
Barry Lewis Levy, 74, passed away suddenly on Thursday, June 16th, 2022 after a brief illness.
Barry was born in West Hartford, Connecticut, on September 30th, 1947, to the late Mary (Rudin) and Abraham Levy. After graduating from William Hall High School, Barry then attended the Connecticut State College School of Technical Sciences. After college, Barry joined the United States Marines in 1967 during the Vietnam War as his first act of service to his country. After four years of active duty with the US Marines, Barry and his wife Marie resided in Glastonbury with their children for 42 years while he worked as a manufacturing representative for General Motors aftermarket products. Barry was an excellent salesman for multiple companies for over four decades in the auto industry and thoroughly enjoyed the relationships he made with countless associates with his acute knowledge of all his products, quick wit and sense of humor. Throughout his career, Barry belonged to the First Company Governor's Foot Guard, an organization he absolutely loved and served wholeheartedly, and rose through the ranks to Commandant and Treasurer. Appointed to the role of Captain in the Connecticut National Guard by the Governor in 2005, his commitment to serve his country was lifelong. Barry loved honoring veterans and was deeply devoted to serving them at funerals with the Connecticut State Honor Guard attending hundreds of funerals throughout the years with great dignity and respect for each veteran.
Barry was a devoted husband, father, brother, and grandfather. He married the love of his life Marie (Oblon) Levy in 1972. Their two children, Melissa and Brian, were his pride and joy. He also loved to spend precious time playing with his two grandchildren, Jalya and James. Barry's devoted sister, Janet, was his favorite big sister and close friend.
Barry will be greatly missed by his loving wife Marie, his two children and two grandchildren. He is also survived by his Mother-in-law Clara of Meriden, his son-in-law Joe, his brothers-in-law and sisters-in-law Joey and Jackie of Hebron, Ronald and Cynthia of Middlefield, Teddy of Meriden, Diane and Mark of Cheshire, and Patty and Mike of Meriden. Barry is also survived by his nieces and nephews, Brian and Andy of Natick and Stoughton Massachusetts, Jeffery, Joseph, Elizabeth, Katie, Becky, and Mary of Connecticut. Barry will also be greatly missed by his close-knit loving neighbors in Windsor Connecticut where he moved to in 2015, his beloved Governors Foot Guard members and his Wednesday golf buddies.
Funeral services will be held on Wednesday, June 22, 2022 at 11:00 am at Mulryan Funeral Home, 725 Hebron Ave., Glastonbury. Burial with military honors will be in Holy Cross Cemetery. Friends may call on Tuesday, June 21, 2022 from 4:00 pm to 6:00 pm at the funeral home. Donations to Barry's favorite charities can be made in Barry's name to: Wounded Warriors; Make-A-Wish; and Dana Farber Cancer Institute. Thank you. For online condolences, please visit www.mulryanfh.com