---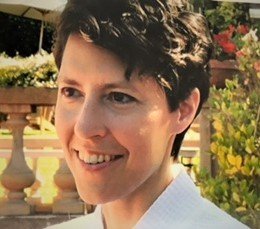 Celebration of Life
4:00 pm
Sunday, May 23, 2021
Glastonbury Community Center
400 Welles Street
Glastonbury, Connecticut, United States

Get Directions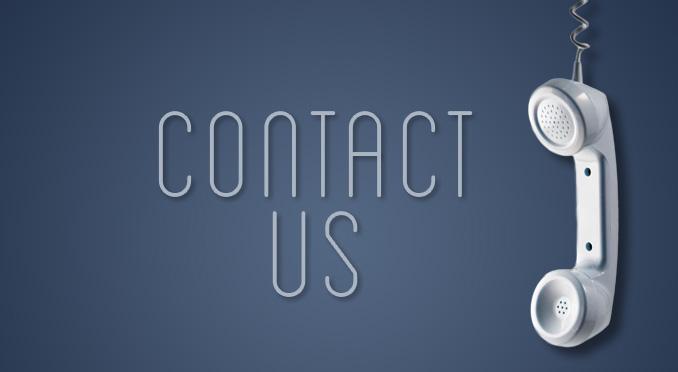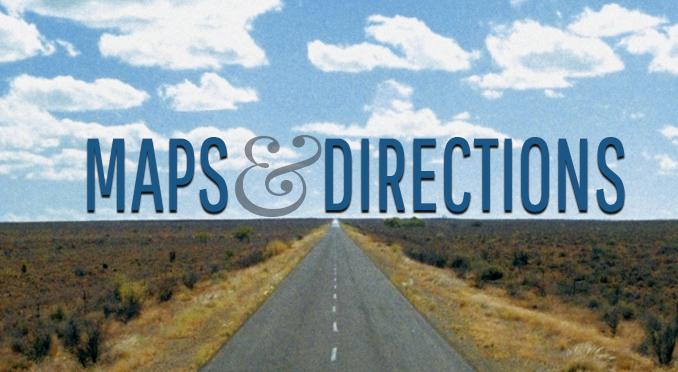 Obituary of Rebecca S. Morgan
The world lost a rare person with the death of Dr. Rebecca Sandford Morgan on Wednesday, April 28, 2021. She passed away at home with her family holding her hands and the young twins napped in their room. She was an incredibly sensitive and caring individual who had a loving and strong sense of commitment to others. Born in Cincinnati, Ohio on April 25, 1979 with the deepest brown eyes, she grew up in Glastonbury, Connecticut, excelling academically and athletically at Glastonbury High School. She was a devoted UCONN Women's Basketball fan and proudly attended the first national championship in 1995 in Minneapolis. Blue was her favorite color and the #20 was special to her. She adored her many pets which later became the basis of her career. She pursued her academic career graduating from Boston College, Summa Cum Laude, before finding her calling attending the University of California at Davis where she obtained her PhD in bio-psychology. She studied animal behavior and researched cat personality traits. She found California to her liking. She came into her own, loving to be a free spirit as an incredibly dapper dresser, setting standards for clothing attire and freeing others to be themselves. She was a "blockhead", loving NKOTB, especially Joey. She was at her best as faculty in Psychology at Cabrillo College on the Monterey Bay in Aptos, California. Many students shared with her family that it was because of her that they stayed in college and pursued their degree. Othersshared that she was the best teacher that they ever had. She brought her field excitement in a manner for which only talented teachers have the skill. Memorials at Cabrillo summarized her as having "… brought a new energy to the department and (she) quickly became a popular teacher, well known for her enthusiasm and approachability. She started the Biological Psychology lab and could be seen dressed in a lab coat pushing her cart of sheep brains from her office to a lab room across campus. She was a mentor, advising the Psychology Club and helping students establish a chapter of the national Psychology Honor Society for community colleges, Psi Beta.Many across campus will have been touched by Becky's kindness and benefited from her service to the college. She was a forward thinker, committed to continuous improvement, and a leader in SLO (Student Learning Objective) innovations and GP (Guided Pathways). Becky was fiercely intelligent, fantastically witty, and profoundly optimistic. She was a true humanitarian with a caring heart, a generous spirit, and a peaceful way. She had a light and life about her. Her smile lit up the room!"
But separate from her teaching, she found true completeness in her relationship with her wife Sarah. The couple shared so many experiences together and with their treasured daughter Gillian (Gigi) and eventually their twins Fitzy (Fitzgerald) and Marmar (Marlowe). Lily the cat and Mozie their goldendoodle shared their home. When faced with the impending progression of her breast cancer she chose to come back to New England and found the perfect family house on the Green in Longmeadow, Massachusetts. This brought her near her parents and her beloved brother. She reconnected with her childhood friends around Connecticut. She was also much closer to her magical summer place "at the point" on Lake Wentworth in Wolfeboro, New Hampshire where her aunts, uncles, and cousins also vacationed. Her spirit will live on with her wife Sarah, and her legacy in her daughter Gillian, age 19, and her 2 1/2-year-old twins Fitzgerald and Marlowe. She was cherished by her parents Catherine (Kate)and Dr. Harry Morgan of Glastonbury and her brother Todd, his wife Joanne, and daughters Hannah and Lila of East Hampton. She was incredibly thankful for her many friends, especially Vanessa and Melissa throughout her illness. Her extended family was so important to her including 14 aunts and uncles, her 14 first cousins including Laura, her #1 supporter. She is also survived by Sarah's parents, Kathy and Duane Kellogg of Roseville, California. As she departs this world, we believe her spirit will move on as a Loon to Lake Wentworth where her nighttime callings will remind us forever of her exquisite presence on this planet. A memorial service will be held in Glastonbury later in May at a time to be announced on the Mulryan Funeral Homewebsite. Burial will be accompanied by a separate remembrance service in New Hampshire at the family gravesite where she will rest next to her grandparents and her aunts Cindy and Priscilla and her uncle Joe. Donations should be made in lieu of flowers to Wentworth Watershed foundation (PO Box 2235, Wolfeboro, New Hampshire 03894; WWW.WentworthWatershed.org) or Camp Kesem at UC Santa Cruz, a camp experience for children whose parents have cancer (Donate.Kesem.org and specify UC-Santa Cruz or mail to 10586 West Pico Boulevard, #196, Los Angeles, California, 90064).
A memorial gathering of friends and family to celebrate the life and times of Rebecca Sandford Morgan will be held at 4 PM on Sunday May 23 at the Glastonbury Community Center, 300 Wells Street, Glastonbury. Rebecca died on April 28, 2021. Come and join us with warm remembrances. Burial will occur with family at her summer place in Wolfeboro, New Hampshire on May 30, 2021.
Share Your Memory of
Rebecca
Who We Are:

Mulryan Funeral Home is family owned and operated and has been serving Glastonbury and surrounding communities for many years.

Our Location:

725 Hebron Ave.
Glastonbury, CT

Phone: 860-652-4436


Quick Links: