---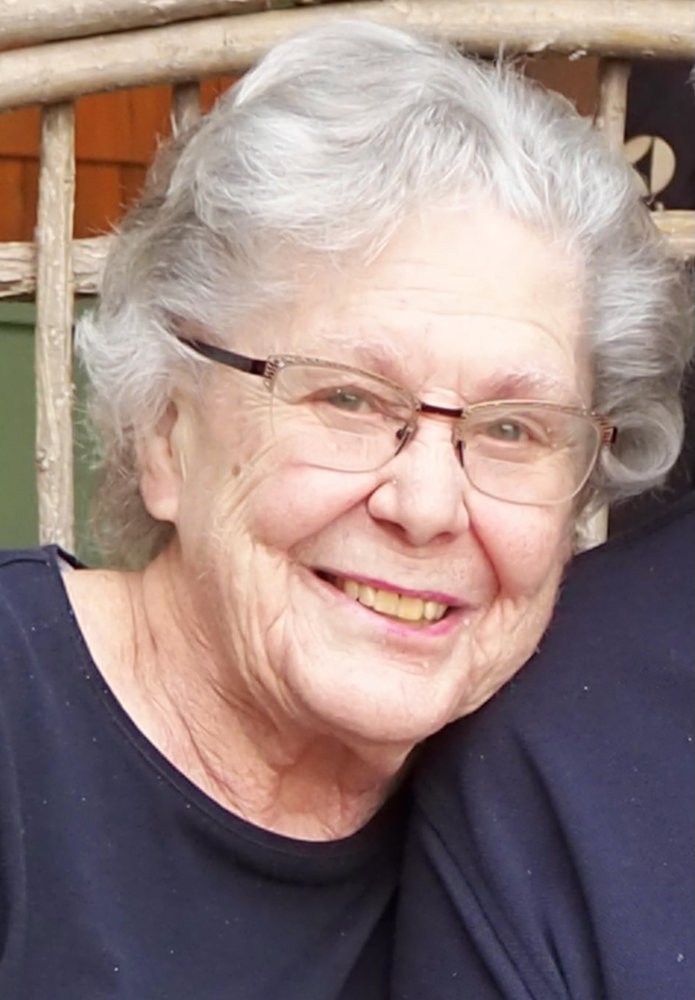 Calling Hours
5:00 pm - 7:00 pm
Tuesday, May 25, 2021
Mulryan Funeral Home
725 Hebron Ave.
Glastonbury, Connecticut, United States

Get Directions
Mass of Christian Burial
10:00 am
Wednesday, May 26, 2021
St. Augustine Church
55 Hopewell Road
South Glastonbury, Connecticut, United States

Get Directions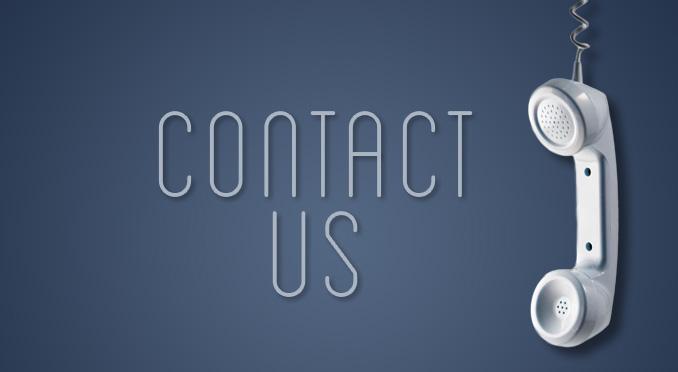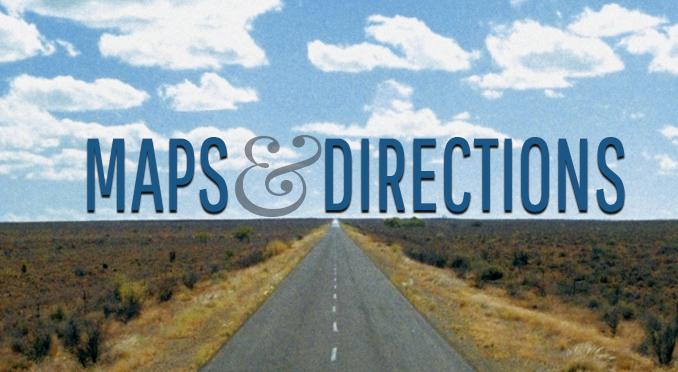 Obituary of Virginia M. Hedges
Virginia Mary (Fitzpatrick) Hedges, age 89, died at home in Glastonbury, Connecticut on May 21, 2021. She died after an extended battle with heart disease. Born on January 28, 1932 in Newburgh, New York to Francis Thomas and Florence Feeney Fitzpatrick, she lived her life in New York and Central Connecticut.
Ginny was born during the Depression to Irish Catholic parents who taught faith, family duty, the value of unbridled optimism, and the ability to find joy in the most simple things. As a child, she attended the Catholic school associated with St. Mary's Church in Newburgh. She would tell stories of listening to Franklin Roosevelt on the radio, saving the tin wrappers from chewing gum for the war effort, and cheering for the so often ill-fated Brooklyn Dodgers. As a teenager, she worked for the City of Newburgh recreation department. In what were challenging economic times, Ginny found joy and fun in all of her youthful pursuits. Ginny graduated from Newburgh Free Academy High School in 1949 where she was voted "Most Friendly" in her high school class. After high school, she attended the Flower Fifth Avenue Hospital School of Nursing in New York City, earning her formal designation as a Registered Nurse. She subsequently pursued additional course work at Columbia University. At Flower Fifth Avenue Hospital, where she worked in the maternity ward, she had as a career highlight, serving as the attending nurse for the birth of then national celebrity Brooklyn Dodgers' Jackie Robinson's first child in 1952. After graduating from nursing school, Ginny returned to Newburgh to work at Saint Luke's Hospital where she rose to the position of head nurse in the medical and surgical ward.
Ginny's real calling, however, was to be as wife, mother, grandmother, and guardian angel. In the spring of 1957, she began dating fellow Newburgh Free Academy class of 1949 alum, Bob Hedges. Ginny and Bob married in November 1957, and after living on Long Island, New York and in East Hartford, Connecticut, came to settle in Glastonbury where they would raise their four children Bob, Tom, John, and Patty.
Being a spirited and always optimistic young mother excellently suited Ginny. She was a coach, confidante, nurse, religion instructor, and supportive cheerleader. Ginny was always the first person to volunteer to be "room mother" or the parent who would bring cold drinks to the warm evening Little League game. If paper Dixie Cups had not existed, Ginny would have invented them. Ginny also became an expert youth activity car pooler, even though she did not learn to drive until 1968 at age 36. From all her involvement in supporting her children in youth sports, she taught the invaluable life lesson, "Never question the judgement of the umpire." Across four children, and hundreds of ball games, track events, and swim meets, she never missed one. She was always there to provide encouragement and ensure one competed with the proper enthusiastic, but generous of spirit, temperament.
Ginny was all about family, her husband Bob of more than 63 years, her four children, and ten grandchildren. She was selfless, generous, and always giving. The annual raucous Easter Egg Hunt at her home in Glastonbury with the 10 grandchildren racing around the yard in search of eggs, became an event from which legends have since grown. Besides her home in Glastonbury, Ginny's other favorite places were Rocky Neck State Park, Woodledge Pool Club, their vacation home in Eastman, New Hampshire, Flynn's Grill in South Glastonbury where she could enjoy her favorite breakfast --- waffles with strawberries and whipped cream, and whatever was the destination of the Sunday afternoon car drives that she and Bob would so often take together.
As spirited as Ginny was, she always stayed close to her roots in faith and family duty. She enjoyed family gatherings, sharing tales from her youth, and attentively listening to the life-adventure stories that her grandchildren would bring to her. If one could win a life-time achievement award for being a good listener, Ginny would have won it. She devotedly cheered for the UConn women's Huskies basketball team and her adopted Boston Red Sox. She could just never bring herself to cheer for her husband Bob's team, the New York Yankees.
Ginny was a devoted communicant at Sant Augustine's Catholic Church in South Glastonbury, regularly attending Sunday, and frequently, early morning weekday mass.
Ginny's devotion to family, duty of optimism, and appreciation for simple moments will always be found in energetic laughter of young children getting ready to head to the school bus at the beginning of the day, the post-game conversation in the car ride home from the field discussing how "next time, things will turn out better" and the sharing of freshly-picked and just-cut strawberries to fuel a needed conversation. Ginny always made sure that you knew everything was going to work out, and indeed it would. And if for some unforeseen reason, things didn't work out like you wanted, she promised that they would next time. You just needed to hold on to your optimism.
Ginny is survived by her husband of more than 63 years, Robert Bolton Hedges, Sr., their three sons, one daughter, and their spouses, Robert Bolton Hedges, Jr. and Christie Patenaude Hedges of Orford, New Hampshire, Thomas Brian Hedges and Patricia Braun Hedges of Glastonbury, John Jeffrey Hedges and Ann Marie Reichart Hedges of Glastonbury, and Patricia Ann Hedges Weeks and Captain Todd Sinclair Weeks, U.S. Navy of Springfield, Virginia, and their ten grandchildren and their spouses, Benjamin and Jennifer, Connor and Elizabeth, Ian and Bridget, Ryan and Sara, Corey, Kara, Lindsey, Christopher, Tyler, and Jodie. Her brother, Major Francis T. Fitzpatrick, U.S. Air Force, predeceased her.
A Mass of Christian Burial will be celebrated on Wednesday, May 26, 2021 at 10:00 am at Ss. Isidore and Maria Parish at St. Augustine Church, 55 Hopewell Rd., South Glastonbury. Burial will be in Holy Cross Cemetery, Friends may call on Tuesday, May 25, 2021 from 5:00 pm to 7:00 pm at Mulryan Funeral Home, 725 Hebron Ave., Glastonbury. Masks are required.
Share Your Memory of
Virginia
Who We Are:

Mulryan Funeral Home is family owned and operated and has been serving Glastonbury and surrounding communities for many years.

Our Location:

725 Hebron Ave.
Glastonbury, CT

Phone: 860-652-4436


Quick Links: