---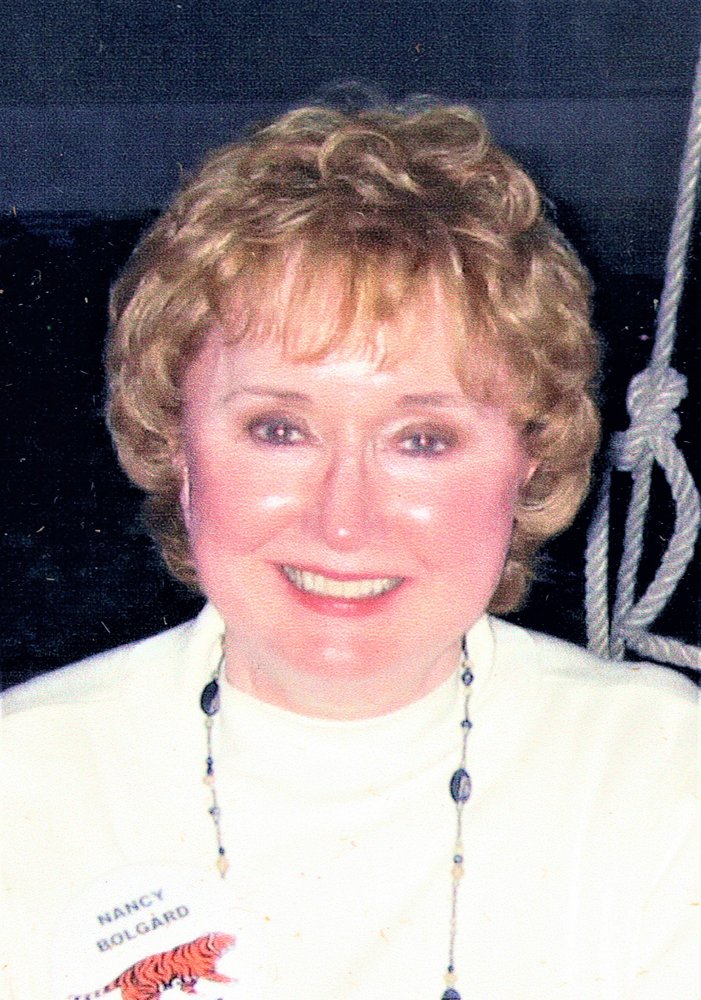 Memorial Service
11:00 am
Saturday, September 18, 2021
First Church of Christ, Congregational
2183 Main St
Glastonbury, Connecticut, United States

Get Directions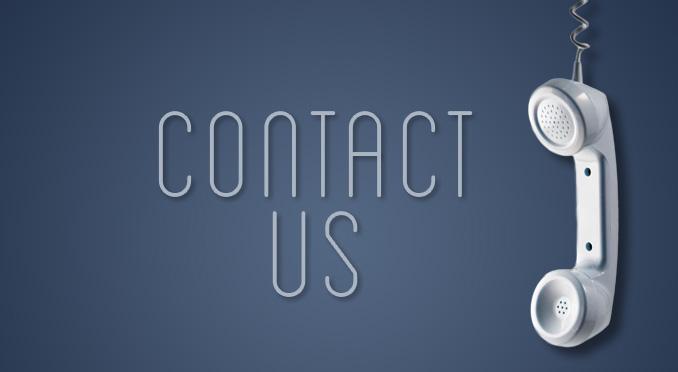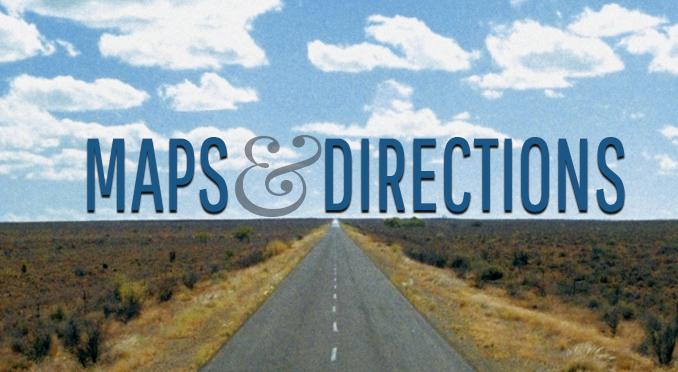 Obituary of Nancy Utman Bolgard
Nancy Lee Johns Utman Bolgard, 90, of Rock Hill, NY, formerly of Farmington,
Glastonbury, Hartford, and Newington, CT, beloved wife of Robert D. Bolgard and
widow of the late Ronald Utman, died on July 2, 2021 at Garnet Orange Regional
Medical Center, NY. Born in Utica, New York, the daughter of the late Roberta Lucy
Roberts Johns Wiers and the late Keith W. Johns, Nancy grew up in Washington, D.C.
She graduated from Central Connecticut State University and also obtained her Master's
Degree in Art Education there. In addition, she had studied at Yale University, Corcoran
School of Art in Washington and the Paier School of Art in New Haven.
Nancy was for many years a Social Sciences teacher at Wethersfield High School and
Webb Junior High School in Wethersfield, CT, where she introduced hands-on art and
archaeology experiences into her classes to enhance students' learning. During the
summer she attended classes at Yale, where the professors enjoyed her contributions to
the class discussions so much that they enabled her to obtain a scholarship for many
years. After leaving her teaching career, she became a teacher performance assessor for
the Connecticut State Board of Education with the B.E.S.T. Program. She was a member
of the National and New England Councils for Social Studies.
Nancy was a descendant of Samuel de Champlain, and also the illustrious Carr and
Gardiner families of Rhode Island and Eastern Connecticut, including a naval officer in
the Revolutionary War. She was the granddaughter of an early 20th Century female
suffragist, Grace Treible Johns, and a Welsh-American doctor, Keith Wendell Johns, who
was one of the first American Roentgenologists (radiologists) and who received a
commendation from the King of England for his life-saving services in a field hospital in
France in World War I. She was thus by birthright a member of some of America's
leading families. Nevertheless, her only ways of recognizing this status were membership
in the military Order of Lafayette and in the Eunice Cobb Stocking Chapter of the
Daughters of the American Revolution.
An accomplished artist, Nancy also pursued a career as an artist and art conservationist.
She was president of Classic Conservation Studio. She was a member of the
Glastonbury Art Guild, the Lyme Art Association, the Archaeological Institute of
America, and the Hartford Archaeological Society. She was particularly known for her
restorations of historical paintings for the Town of Wethersfield, Cheshire Academy, and
numerous private collectors. As a solo exhibitor at various venues in the area, she often
sold more paintings and drawings than other artists who had preceded her. She was also
known for giving away many of her paintings and drawings to her family members and
friends, and even to acquaintances, who admired her work.
Nancy was beautiful of face and figure. As a teenager she was voted a sweetheart (the
"Moonlight Girl") of a college fraternity. Early in her career she had modeled for Video
Associates in New York City and for department stores in Washington, D.C. and
Connecticut, and even into her later life she was an impressive beauty. Health care
professionals were amazed at her good looks as a nonagenarian, and they always asked
for her beauty secrets. She replied that she had good genes from a beautiful mother and
from her grandmothers, but that she also eschewed smoking and alcohol, ate a lot of
ketchup, and she tried to stay out of the sun until after 4:00 p.m.
As a member of First Church of Christ Congregational in Glastonbury, CT,
Nancy had been a member of the Christian Service Committee, the Usher's Committee,
the Caring Ministries to ill and shut-in church members, and she had sung in the Chancel
Choir. She served as a delegate to the Hartford East Association and the Connecticut
Conference of the United Church of Christ. She also participated in a neighborhood Bible
and religious book study group, which had dynamic discussions among its Catholic and
Protestant members. Previously she had sung at Washington National (Episcopal)
Cathedral and in the church choir of First Church of Christ Congregational of Newington.
Also while residing in Newington, Nancy had been president of the Child Study
Association and a founder and president of the Newington Cooperative Nursery School.
Nancy also was a member of the First Church of Monticello (N.Y.) Presbyterian, and a
frequent attendee at Center Congregational Church and the First Presbyterian Church of
Hartford.
Nancy had been a member of Civitan International and president and a member of the
Board of Directors of the Civitan Club of Hartford, Inc. She served as a delegate to the
New England District and International Civitan Conventions on many occasions. Besides
being in the D.A.R., she was a member of the Wethersfield Historical Society and docent
at the Welles-Shipman-Ward House in Glastonbury, served as secretary and a member of
the Board of Directors of the Welsh Society of Western New England, a member of the
Board of Directors of the Sarah Whitman Hooker House Foundation of West Hartford,
and she was a member of many other Hartford area organizations.
Always demonstrating compassion, Nancy was an active member of the Princeton
Class of 1957 Caring Committee, in which role she comforted her husband's classmates
who became ill, or their grieving widows, by personal visits, cards and letters. She also
acted as a listener and comforter, not only to her family members and friends, but to total
strangers who engaged her in conversation on the street, in supermarkets, and in shopping
malls. Wherever she went she spread good cheer by offering praise to retail clerks, drugstore
cashiers, waitresses and waiters, firemen, policemen, military personnel, and others.
This superlative woman will be greatly missed by all who knew her, but especially by
her husband and by her surviving children, Laurie U. Baroni and husband, George; Bryan
L. Utman; Diana U. Mott Scarpo and husband, Henry; and R. Andrew Utman and wife,
Danielle; as well as two stepchildren, Spencer D. Bolgard and wife, Nancy; and
Brandreth B. Blow, and husband, James. Also surviving are six grandchildren, Michelle
Crowley, Jessica U. Narkawicz, Audra B. Gollenberg, David Baroni, and Frederick and
Michael Mott and their spouses; eight great-grandchildren; five step-grandchildren,
Connor and Jackson Bolgard, and Abagail, Matthew and Christopher Blow; and one
great-great grandchild, Besides her first husband, she was predeceased by her halfbrother,
Keith W. Johns, Jr., her oldest son, R. Bruce Utman, and one granddaughter,
Jennifer Utman Lattarulo.
A graveside burial service will be held in July for the immediate family, and a
memorial service will be held on Saturday, September 18, 2021 at 11:00 a.m. at First
Church of Christ Congregational, 2183 Main Street, Glastonbury. A memorial service at
the First Presbyterian Church of Monticello, NY will be held on Saturday, September 25
at 11:00 a.m. Burial will be in Cedar Hill Cemetery, Hartford. In lieu of flowers,
contributions may be made to the New Britain Museum of American Art, 56 Lexington
Street, New Britain, CT 06052, or to a charity of your choice. For on-line condolences
please visit mulryanfh.com.
Share Your Memory of
Nancy
Who We Are:

Mulryan Funeral Home is family owned and operated and has been serving Glastonbury and surrounding communities for many years.

Our Location:

725 Hebron Ave.
Glastonbury, CT

Phone: 860-652-4436


Quick Links: