---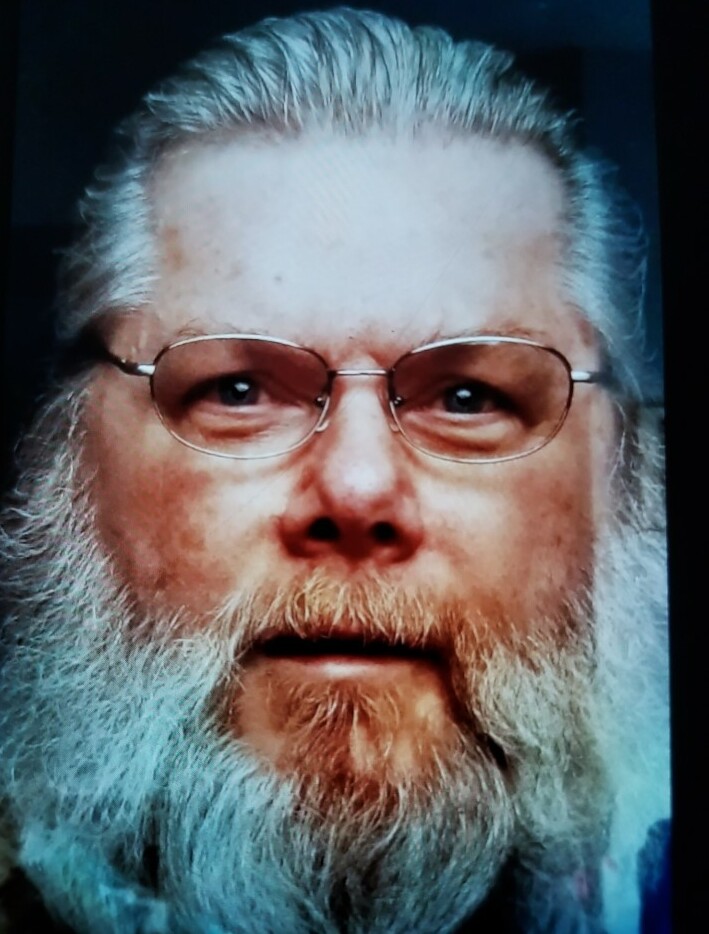 Obituary of Terrence H. McKaig
Terrence H McKaig, Terry, 80, formerly of Glastonbury Connecticut died July 14th, 2021, in Quezon City, Philippines. Terry was born January 26, 1941, in Providence, RI to Chief Terrence J and Mary Felton McKaig. Terry was a graduate of Glastonbury high school class of 1959. He worked for First National Supermarkets, Associated Transport, Kaman Corp. and then Mohegan Sun for 20 years where he made many lasting friendships. He leaves his loving wife Cely of the Philippines his brother Dcn. John McKaig of Glastonbury CT (Patricia) five children Sean, Colleen, Bridget Sorel, Terry Lyn Rahn and Lori Jax, five grandchildren Dylan, Megan, Ashley, Cooper and Kristen and several nieces and nephews, former wives Constance Wittineben and Edith McKaig. He was predeceased by his grandson Josh. Terry lived his life to the fullest without regret always optimistic and carefree. His easy-going personality and infectious smile endeared him to all who knew him. Terry wrote poetry for his personal satisfaction and had a poem published. Terry retired to the Philippines with his wife Cely where he was embraced by her family that included Cely's seven siblings Felimon, Gilda, Caesar, Alan, JoJo, Reva and Jonah and their extended families who lovingly referred to him as Terry-Boy. They treated Terry with love and respect like a grandfather. We wish to thank Cely's brother Alan for the special care he gave Terry and our family here in the U.S. with his endless updates on Terry's condition. As Terry's cousin so aptly described him, "he was his own person very independent a type of cowboy but so very interesting". As my brother always said after our conversations, "it is what it is brother" Terry wrote this poem and sent it to me on April 18th, 2020, and it's as if he knew his destiny.
AS I SEE IT. "as I look down upon this earth, a place that I did give birth, I wonder with a broken heart, just why things came apart, all the things I wanted it to be, gone like the sting of a bee, looking back centuries ago, I knew that all things would go, the man who took that bite, teased by the woman of night, life once so beautiful and bright, now was gone with that one bite, this I knew long beforehand, but I was the one who could understand, now the wars, plagues, famine here to stay I sit in my tower with great dismay, my words no longer read, tossed away like a piece of bread, my son he gave his all, so people could live and never fall, but no one listened, no one thought that someday you'd all be bought, days ,weeks, months, years go fast, everyone's waiting for that one big blast, no one knows cause I want it that way, to see who comes and who goes away, as I sit in my tower a tear runs down my eye, is this all true or one big lie, because of two people a future so bright, has turned into hell and there is no light, to those who believe look to the sky, to those who don't I say goodbye, as I sit in my tower I will decide, those who come home the others two genocide, piece to all from my tower in the sky". By Terry McKaig.
Be at peace my brother Terry!
Share Your Memory of
Terrence
Who We Are:

Mulryan Funeral Home is family owned and operated and has been serving Glastonbury and surrounding communities for many years.

Our Location:

725 Hebron Ave.
Glastonbury, CT

Phone: 860-652-4436


Quick Links: