---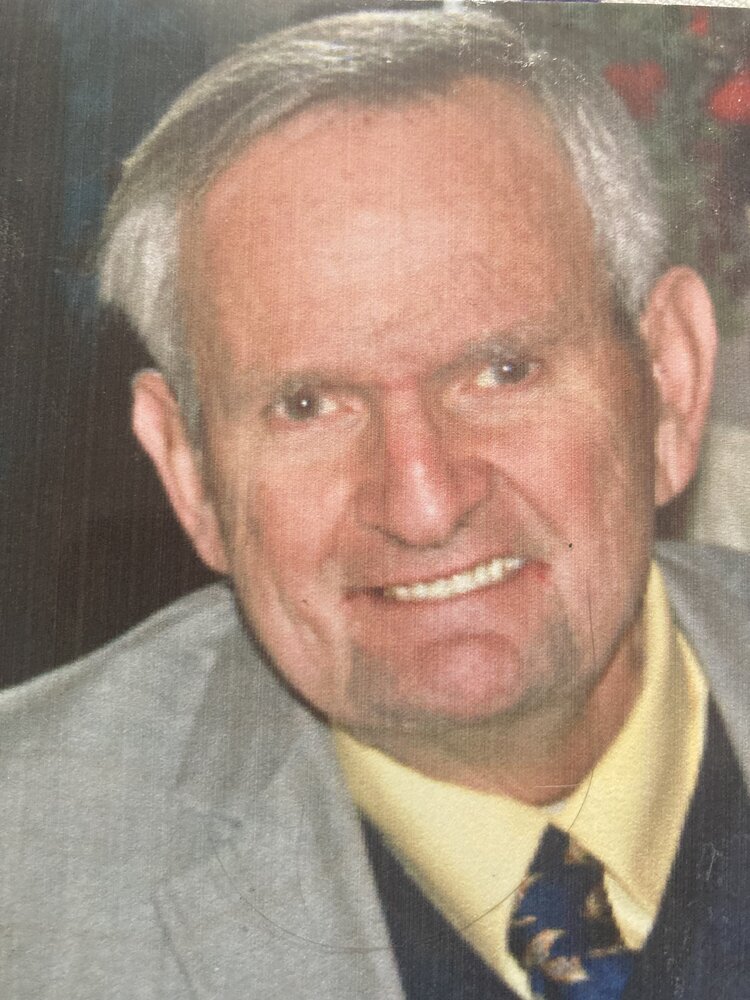 Celebration of Life
11:00 am
Saturday, March 18, 2023
First Church of Christ, Congregational
2183 Main St
Glastonbury, Connecticut, United States

Get Directions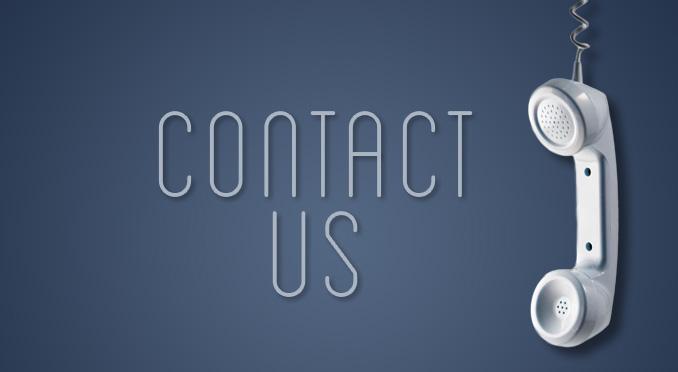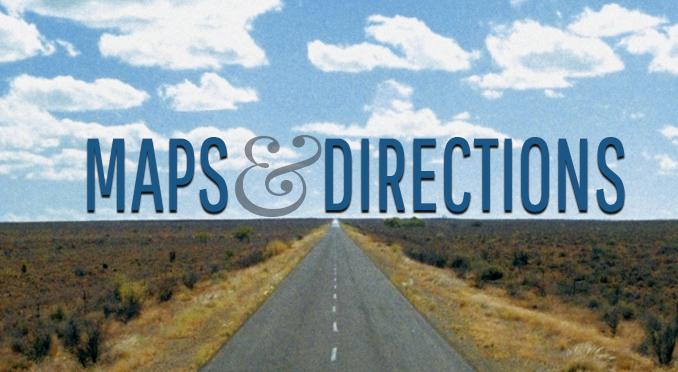 Obituary of John "Jay" Thomas Brown
John "Jay" Thomas Brown, age 82, went home peacefully to be with the Lord on February 28,2023. He was born on April 17,1940, on Cape Breton Island, in Sydney, Nova Scotia, Canada. He is survived by the love of his life for 60 years and college sweetheart, his wife Sandee, as well as his son Ian, and his daughter Wendilea.
He also leaves behind his Japanese family, whom he was very close to. They include Tomoharu and Chiaki Nishino, as well as Jay's Japanese grandchildren, Shoh and Hiro, from Glen Ridge, NJ. His Japanese family also includes Risa Hara from Kyoto, and Natsuki Nishino from Tokyo, as well as their parents, Dr. Kosuke Nishino and Noriko Nishino from Kyoto.
In Canada, he leaves behind his nieces, Lynda, and her husband Rob MacLellan, from Calgery, Alberta, and Deborah Clark, along with her husband Glen, also from Calgery, Alberta, as well as several grand nephews and nieces. He is also survived by his sister-in-law, Rita May Gates from Bathurst, New Brunswick.
In the United States, he is survived by his sister-in-law, Caro Peterson, along with her husband Peter, and their children, Nick and Brett, as well as Jay's brother-in-law, Tad Woolley, and his wife, Anne, and their children, Margot and Kristen.
Jay was predeceased by his sister, Jennie MacPhail, and husband, Stan MacPhail, from Sydney, Nova Scotia, Canada, as well as his brother, Ronald Gates, from Bathurst, New Brunswick, Canada, and their mother, Alice Brown, from Sydney, Nova Scotia, Canada.
At age 12, he was taken in by his foster parents, Malcolm and Mamie MacDonald, of Nyanza, Nova Scotia, where he experienced the life skills of farming, as well as many special skills Mamie taught him.
Jay graduated from Baddeck Rural High School in 1958 as Valedictorian of his class. He received scholarships to enter college, and received his degrees in Bachelor of Arts (1961), and his Bachelor of Education (1962) from Acadia University in Wolfville, Nova Scotia, Canada. Jay had a successful career teaching English and public speaking. He was also an adjunct professor at Central Connecticut State University, as well as several community colleges. Jay received his Masters degree at Trinity College in Hartford, CT.
Jay dedicated much of his life to education at the high school and college levels, and guiding young minds to appreciate the world of eloquent speaking. He also helped them to value the English language and the expressive language of poetry, which Jay loved to recite, especially by Robert Frost. He had a great sense of humor, and had wonderful stories to tell, along with having jokes galore to share for entertainment. He was a debating judge for international debate competitions held each year in Montreal. He was so dedicated, he even received an award of honor for serving over 10 years in that position. Jay thoroughly enjoyed working with the youth, especially as student council advisor. He was always known as "Mr. Positive!" He taught a course for many years called "Adventures in Attitudes" for group classes, as well as for companies such as Legos.
Jay was always thinking of others, and was the happiest when helping people. He worked at the Mark Twain House and Museum for over 10 years as a Historical Interpreter. He also volunteered for Manchester Hospital. He drove for FISH for many years, participated in Foodshare programs such as filling backpacks for the needy, and helping to pass out food from the Food Share trucks. He was a frequent volunteer for many Audubon activities. He also was a member of the Masons for several years. Everyone knew him as always being energetic and enthusiastic.
Jay actively served in the First Church of Glastonbury as a deacon, an usher, on church boards and the Church School. Music was very special to him. He loved spiritual singing of the hymns! Church was very dear to Jay, and he had a very strong faith.
Jay's love for jogging was very evident when he would rise early in the morning, run up the hills for 3 or so miles, and then would be off to work. He was great at exercising, especially at the gym with his son, Ian, in his retirement years. Canoeing, kayaking, climbing the white mountains, gardening, and enjoying summer weeks at their cottage on Leetes Island in Guilford, CT (when he was not at Camp Mowglis), were just some of Jay's passions for life.
Camp Mowglis, School of the Open, in East Hebron, New Hampshire on Newfound Lake, was a very unique experience for Jay, because he, along with his wife, Sandee, were Directors of the younger boys division of the camp for over a decade. At the camp, not only did he and his wife inspire young boys to appreciate and develop a love for the outdoors, but they also learned life skills as they climbed mountains, went on canoe trips, mastered rowing skills, life skills, and much more. Most of all, they developed a supportive community and long-lasting friendships with boys from all over the world.
Travel was a very large part of his life. Jay would travel with his family each year to Canada. They would travel to the Maritimes, would visit Jay's home in Baddeck, and would go to Vancouver, Newfoundland, and the Canadian Rockies, which would include white water rafting and mountain climbing. He traveled far and wide with his wife from Alaska to Hawaii, and across our incredible country to California, Nevada, Wyoming, and more. The trip of his lifetime was when the family was invited to travel twice to Japan to tour the country with his Japanese family.
He will be deeply missed by all, and his life will live on eternally.
A celebration of Jay's life will be held at First Church of Christ, 2183 Main Street, Glastonbury, CT on March 18th at 11 AM. In lieu of flowers, memorial donations may be made to the following:
The Jay and Sandee Brown Cub Program Fund: This fund has been established at the Holt-Elwell Memorial Foundation to support the program for the youngest boys at Camp Mowglis. Donations in Jay's memory may be sent to the following addresses:
Mowglis School of the Open
P.O. Box 9
Hebron, NH 03241
or online at https://www.mowglis.org/donate/
Please reference the Jay and Sandee Brown Cub Program Fund.
The Mark Twain House and Museum
351 Farmington Ave
Hartford, CT 06105-6400.
Share Your Memory of
John "Jay"
Who We Are:

Mulryan Funeral Home is family owned and operated and has been serving Glastonbury and surrounding communities for many years.

Our Location:

725 Hebron Ave.
Glastonbury, CT

Phone: 860-652-4436


Quick Links: