---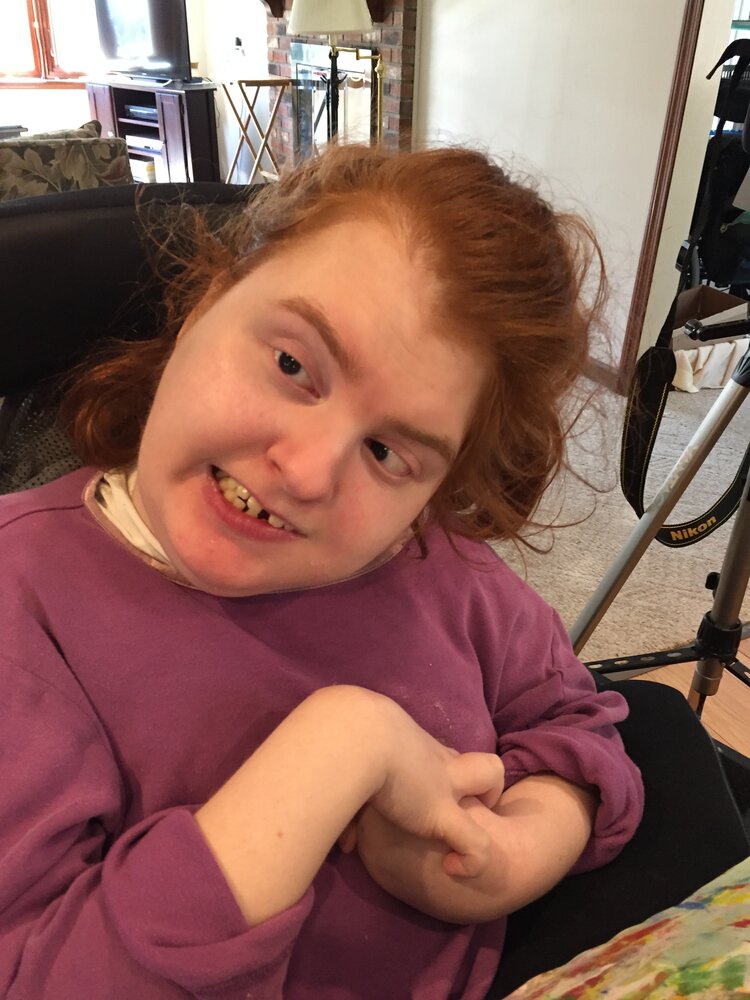 Funeral Mass
10:00 am
Saturday, May 6, 2023
St. Dunstan Church
1345 Manchester Road
Glastonbury, Connecticut, United States

Get Directions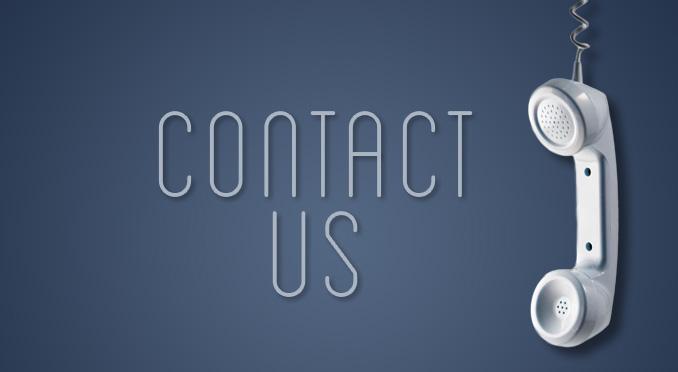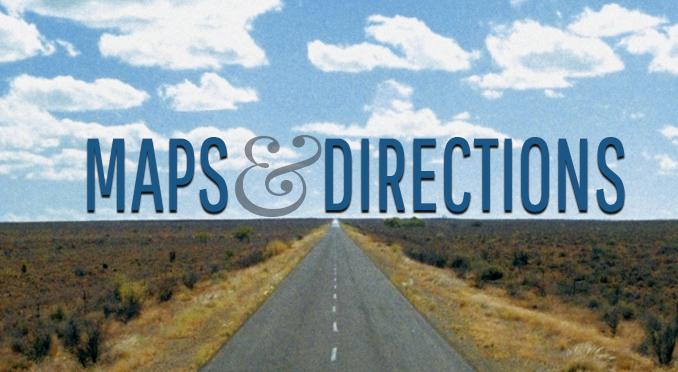 Obituary of Kathryn Anne Sullivan
Kathryn (Katie) Anne Sullivan, of South Glastonbury, passed away unexpectedly on March 20, 2023, at the age of 26.
Katie was the beloved daughter of Brenda J. Sullivan and Paul F. Sullivan and was the loving sister of Daniel J. Sullivan of Dallas, Texas. Despite being born with severe cerebral palsy and nonverbal, Katie had a beautiful, loving spirit and a strong will to live and thrive. Her beautiful red hair, smile, laughs, and giggles melted the hearts of those who encountered her.
Throughout her life, Katie participated in life on her own terms. She enjoyed going for walks in the woods in her specially adapted wheelchair and was often seen being wheeled down Main Street Glastonbury in her large brim sunhat for her Sunday afternoon walk with her parents.
Her favorite place of all time was the Niantic Board Walk in Niantic, Connecticut, where she would excitedly squeal joyfully when she realized where she was going. She loved feeling the sun on her face, hearing the waves lapping on the rocks, and the seagulls calling to each other.
Katie had a wonderful sense of humor. Just like her father, she loved to laugh at a good joke. She had a contagious belly laugh when her Dad blew raspberries or made silly noises. Katie also loved snuggling with her parents and listening to stories being read to her; those moments will be missed most.
In addition to her walks, Katie loved listening to music and dancing in her wheelchair. During the winter months, she enjoyed painting with her mom, and together, they made many craft items that were sold at farmer's markets and craft fairs.
They also created a children's activity book series called "Kids Count Series." The series has been sold on all online retailers worldwide. To date, five titles have been published, with the first book in the series called "Counting Starfish." A stack of artwork for additional books is still waiting to be transformed for future books.
Brenda and Paul wish to extend their heartfelt gratitude to everyone who came into Katie's life at one time or another. They are especially grateful for Gail Stearns, Katie's homecare nurse, who provided care for Katie for almost 19 years through Interim Nursing of Farmington. Without her love and devotion, they wouldn't have had Katie for as long as they did. They also thank Katie's Pediatrician, Dr. Carrie Streim, for her unwavering support and care. On many occasions, Dr. Streim or her nurses made home visits and played a critical role in Katie's care. Thank you for everything you've done for us.
We would like to thank Dr. David Feingold for his many years of care and support. You have been a wonderful sounding board in deciding the next steps in her care.
Dr. Jonathan Martin, Dr. Paul Kanev (retired), Dr. Yan Zhang (Hartford Hospital), Dr. Carol Liecher (retired), Dr. Christine Radar, Erin Florida PA, and all the many doctors, nurses, PAs, therapists, and support staff at Connecticut Children's Medical Center who took Katie into their hearts and did everything they could to make at times very difficult situations less difficult. We are grateful for your support over the years. You are truly special, and your work matters to families like us.
We would also like to thank the Department of Developmental Services, especially the Newington and East Hartford offices, for their years of support and for allowing us to think outside the box to make Katie's life as productive as possible within her abilities.
Katie's beautiful spirit and her ability to find joy in life despite her challenges will be remembered by all who knew her. Her family and friends will deeply miss her, especially her longtime friend since pre-school, Carolyn, who never forgot her. Thank you, sweetie. We love you.
A Funeral Mass will be celebrated on Saturday, May 6, 2023 at Saint Dunstan Church, 1345 Manchester Road, Glastonbury, at 10:00 AM, with a Celebration of Life afterward. For online condolences, please visit www.mulryanfh.com.
Since Katie loved the outdoors, we are asking, in lieu of flowers, that donations are made in Katie's memory to The Middlesex Land Trust, 27 Washington Street, Middletown, CT 06457. https://middlesexlandtrust.org/membership/donation-form/
In time, a fund will be developed to create a memorial bench in her honor and construct an accessible trail for those with special needs.
Share Your Memory of
Kathryn
Who We Are:

Mulryan Funeral Home is family owned and operated and has been serving Glastonbury and surrounding communities for many years.

Our Location:

725 Hebron Ave.
Glastonbury, CT

Phone: 860-652-4436


Quick Links: