---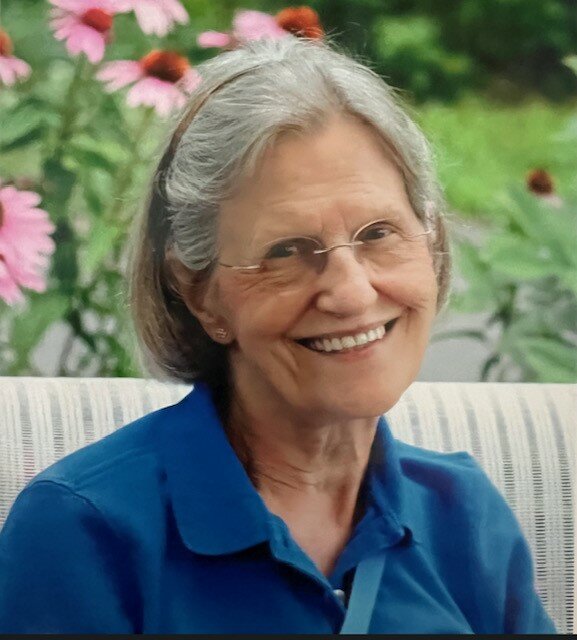 Memorial Service
11:00 am
Saturday, July 1, 2023
Congregational Church of South Glastonbury
949 Main Street
South Glastonbury, Connecticut, United States

Get Directions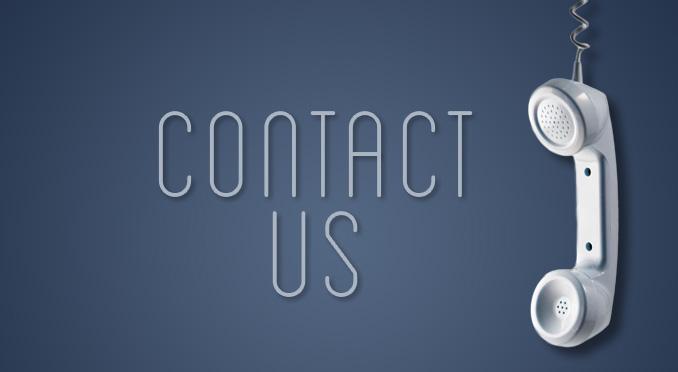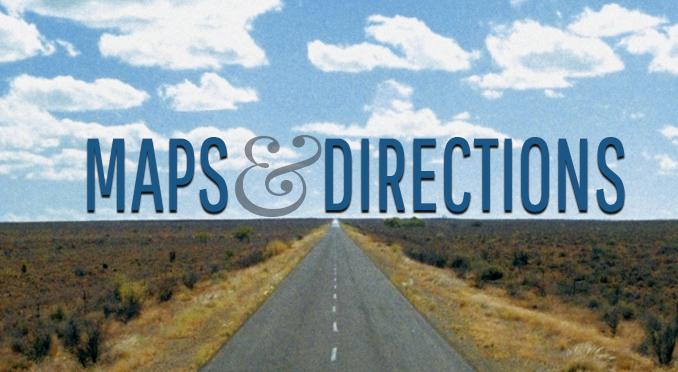 Obituary of Brenda Adkins Zaino
Brenda (Cunningham) Adkins Zaino, 84, passed away peacefully in her sleep on Friday, June 16, 2023. Irene (Williams) and Robert Beach Cunningham welcomed a beautiful and highly precocious baby girl into the world on April 5, 1939 in Middletown, New York. The first-born daughter of a Presbyterian minister, Brenda's childhood homes were in Baltimore, Philadelphia and northern New Jersey. Brenda's family nurtured her insatiable curiosity, exuberance for life and lightning-quick mind. Brenda always faced challenges with a hands-on-her-hips "I can do this attitude." She never allowed fear to decide her fate.
Brenda loved her family immensely and leaves behind her children, Jennifer (Adkins) Blais, Douglas Adkins and Jocelyn Adkins; her daughter-in-law, Sheryl (Burke) Adkins, her sister Deborah (Cunningham) and brother-in-law Woody Kees, nieces Olivia (Wharton) Peterson and Vanessa (Wharton) Hayes. Brenda also leaves behind seven grandsons; Jeffrey Blais, Stephen Blais, Kevin Blais, Brett Adkins, Quinten Adkins, Matthew Adkins and Jude Adkins.
Brenda worked for several companies including Fireside Realty, Equifax Services and the Charles Warner Company. Brenda was a member of the Congregational Church in South Glastonbury and her volunteer work over the years was extensive. Brenda was most proud of her grassroots involvement preventing a sewage treatment facility from being built, and discharging sewage into, the Salmon River watershed, serving on the Halls Hill School Building Committee, playing backup organist for the Westchester Congregational Church, and hand-knitting sweaters and mittens for Hawkwing, an organization serving the Cheyenne River Sioux/Lakota tribe of South Dakota.
Brenda lived her life with grace and poise, gleaning the most pleasure out of the simplest of things; the blossoming of a cherry tree in springtime, hours spent wandering through art galleries, sunset views from her home, and a Saturday afternoon watching college football. Curled up on the couch with the latest copy of Alexander McCall Smith's "The No. 1 Ladies Detective Agency" in her lap was Brenda's definition of the perfect evening. Most notable though, was Brenda's love of good food. She savored the snap of a Muckie's hot dog with a side of potato salad (with egg, of course!), eagerly anticipated trips to the Cape for fried clams at Mac's and visits to Paine's Creek Beach, and patiently awaited the arrival of Robb's homemade strawberry and peach ice cream every summer. A stellar cook and baker in her own right, no one whipped up a batch of Christmas sugar cookies as sublimely as Brenda; paper-thin, brown around the edges, with just the right amount of sugar and crunch. Her London broil marinade recipe sits in many a family member's kitchen drawer. Her homemade Thanksgiving gravy? Sheer perfection. Her talents did not stop there, however. Brenda was a skilled pianist as well. Brenda's children fondly remember her playing a wide variety of songs including the Aussie bush ballad "Waltzing Matilda" and John Denver's "Leaving on a Jet Plane."
Brenda moved to Glastonbury over 30 years ago knowing no one and trotted off to the local coffee shop, Daybreak Coffee Roasters, to make some friends. And friends she made. What began as a small group of women discussing everything from current events to art and grandchildren became an almost daily morning coffee entourage of friends, open to whoever wanted to pull up a chair and join the group. Brenda's smile was infectious and she welcomed anyone and everyone with open arms.
A huge thank you goes out to all the friends and acquaintances over the years who made Brenda's life as wonderful as it was, and it really was wonderful.
Brenda's family and friends will celebrate her life with a memorial service on Saturday, July 1, 2023 at 11:00 am at the Congregational Church in South Glastonbury, 949 Main Street, South Glastonbury, with a reception at the church to immediately follow.
In lieu of flowers, donate to a local charity, say hello to a stranger or carve out an afternoon to "treat yourself," as Brenda liked to say. For online condolences, please visit www.mulryanfh.com.
Share Your Memory of
Brenda
Who We Are:

Mulryan Funeral Home is family owned and operated and has been serving Glastonbury and surrounding communities for many years.

Our Location:

725 Hebron Ave.
Glastonbury, CT

Phone: 860-652-4436


Quick Links: