---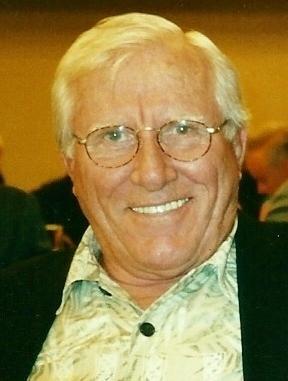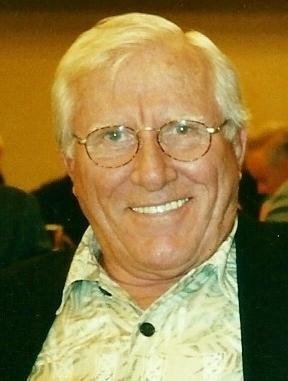 Service Information
3:00 pm
Saturday, August 17, 2013
Mulryan Funeral Home
725 Hebron Ave.
Glastonbury, Connecticut, United States

Get Directions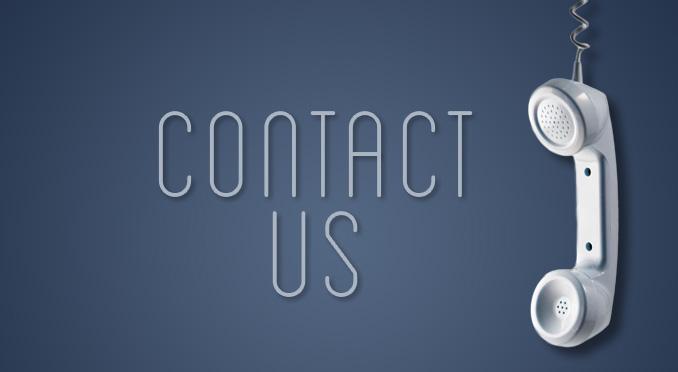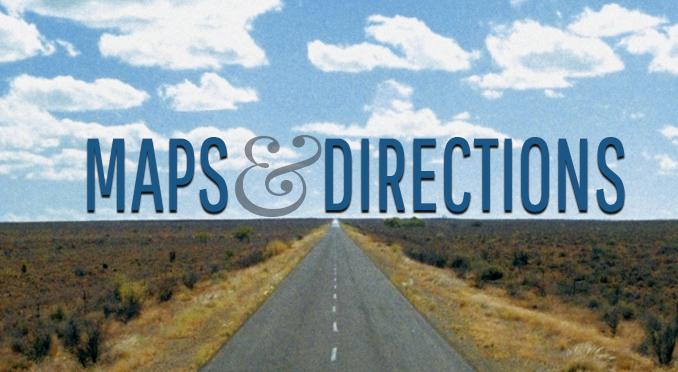 Obituary of John Gearhart
John Frederick Gearhart, Sr. of New Hartford, CT and Cypress, CA, died Tuesday, July 9, 2013 at the home of his daughter and son-in-law, where he was loved and cared for in the last days of his fight against pancreatic cancer. He was born Aug. 3, 1928 in Pittsburg, PA to Dr. John Forest and Doris V. Sargent Gearhart, and was raised in the central PA towns of Williamstown and Tower City. He loved to tell stories about his adventures with friends, brother Jim and sister Joann, in the mountains and valleys. In 1946 he completed High School at the Admiral Farragut Academy, in NJ. He graduated college at Mansfield, PA, where he was an English Education major, played horns with a band, and was a reserve officer in training. In 1950 he went to Quantico, VA for training then served in the Korean War, as 2nd Lieutenant, Dog Company, 2nd Battalion, 1st Marines as a Rifle Platoon leader. He later rose to the rank of Captain. After his discharge in 1952 he attended the American Institute for Foreign Trade (now Thunderbird), in Phoenix, AZ. He married Bonnie LaZarr and moved to Lima, Peru in 1953 to work for City Bank of NY. There Jill and John, Jr. were born. Returning to the US in 1956, he pursued his work across the US, and to Europe over the long years of his career. John was a leader and innovator. For Underwood Olivetti, he was a plant manager and part of team who created the company's first computer in 1965 in Boston, MA. Later he began work in the printing and packaging industry in CT, working with his college friend Roland at REGAR World, then moving to California where he lived and worked for the past 35 years as an independent sales representative. He researched markets and applications for high density polyethylene; established the market for the HD Poly record sleeve, and later the first CD packaging used on retail shelves. He was affiliated with like-minded men, Frank and Ken, who became closest friends as Associated Western Services in Los Alamitos, CA. John loved his work and his customers, and never retired from it. Acquaintances became life-long friends wherever he went. He had a thirst for knowledge, which he nourished by reading and study, and by talking to people and learning about them. He was a loyal and generous man, and was famous for his stories. John was continuously involved in service and in hobbies, and kept in touch with friends and family by phone and visits across the country. He was lovingly attentive to his children and grandchildren, visiting often to create and keep strong bonds, even though he lived across the country. He served at his churches, Concordia Lutheran in CT and Bethlehem Lutheran in Los Alamitos, CA. He was a past member of El Bekal Shrine, and member, and Past Master (2004) of Garden (Acacia) Grove Lodge of Masons, working to this achievement in honor of his father who had been Master of the Lodge in Tower City, Pa. He was a volunteer at the VA Hospital in Long Beach, CA, where he spent enjoyable hours with the Valet team, and also received outstanding and innovative health care. He had a life-long love of music, playing the cornet from his early years, taking up the flute in his 40's. Cuban and Brazilian jazz were his favorites. He was a member of the Hartford Jazz Society in the 1970's. He loved the outdoors, hiking, skiing, swimming, was a good dancer, piloted an airplane, travelled for adventure (recently cruising to Alaska with college pal Phil and his wife Mary), and was also an avid golfer. He especially loved being with his friends and family. He was a fluent speaker of Spanish, using it on every possible occasion. He attended annual reunions of his Marine Corps platoon, and remained in close touch with the men who served with him, and was active with the Marine Scholarship Foundation. He identified himself first as a Marine and had the qualities he so admired in others - strength of character, honor, integrity, leadership, loyalty and determination. He would take a call from any friend, at any time, and will be missed by all of them. Semper fi,Jarhead. John was predeceased by his parents; his brother James L. Gearhart; his adopted sister, Judith Gold Turzanski; his brother-in-law Edward Oliver; his niece, Virginia Sue Oliver DuFour and nephew Michael Oliver; and by his ex-wife Bonnie L. Gearhart. John is survived by his children and spouses, Jill G. and Kevin Keane of New Hartford, CT; Cheryl and John F. Gearhart, Jr. of Willington, CT; his grandchildren Julia Seidman and husband David, Allison Keane Barr and husband Brendan, Joseph Gearhart and wife Tara, and Sara Frechette and husband Beau. He is survived by his sister, Inez Joann Oliver of Waterford, WI; his nephews Ned Oliver and Curt Oliver, niece Pam Oliver and families all in WI; his cousin Wilbur Gearhart of St. Louis, MO; his sister-in-law Betty Barber; his widow Izabella Gearhart, from whom he was separated, and his step-daughter Krystyna Bolado. He is also survived by many loving friends, including his most loving companion and loyal friend of 13 years, Sally Vetovitz of Palm Desert, CA. The family would like to thank the Anaheim and Naugatuck teams from Seasons Hospice for the loving and innovative hospice care they provided. From the active months of Spring until the last Summer hours, John enjoyed every person and visit. Also thanks to the loving care and support in the last month from the Litchfield Hills Home Care team. Very special thanks to Marv, and to Al, his CA friends who provided love and companionship, and looked out for him with Sally. A memorial service will be held on Saturday, August 17, 2013, 3:00 pm at Mulryan Funeral Home, 725 Hebron Ave., Glastonbury, CT. The family will receive friends and family from 2-3 pm before the service. Burial will be private, at a later date, in PA. In lieu of flowers, please consider a donation in his name to the Marine Scholarship Foundation, to The Seasons Hospice Foundation, or to a charitable organization of your choice.
Share Your Memory of
John
Who We Are:

Mulryan Funeral Home is family owned and operated and has been serving Glastonbury and surrounding communities for many years.

Our Location:

725 Hebron Ave.
Glastonbury, CT

Phone: 860-652-4436


Quick Links: