---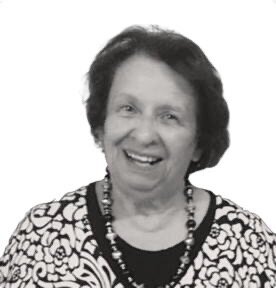 Zoom Service
Saturday January 22, 2022 2:00pm Please contact the church for details 860-6334651
Celebration of Life
Saturday May 14, 2022 4:00pm Congregational Church of South Glastonbury Corner of Main and High Sts. South Glastonbury, CT.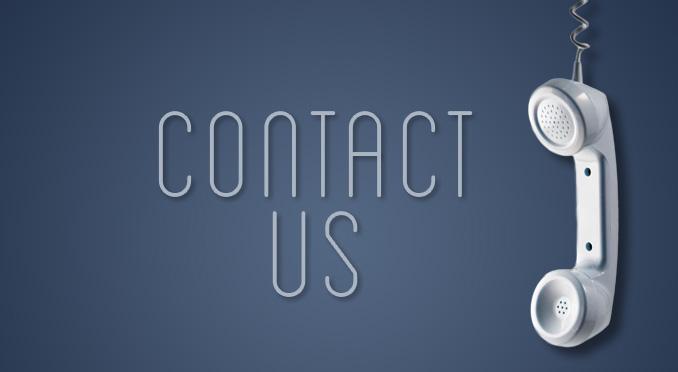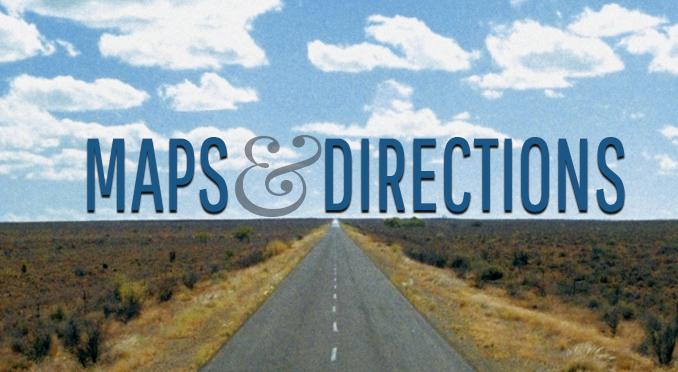 Obituary of Esther S. McCune
Esther (Tess!) Souza McCune, friend, poet, educator, and pillar in her family and community, passed away on January 1, 2022 at Saint Francis Hospital in Hartford, CT at the age of 91.
Her life began May 14, 1930, when Joseph and Celia Souza were blessed with their first child, Esther Marie Souza. Her grandfather Reverend Antonio Souza, was born in the Azores Islands of Portugal, received his divinity degree from Boston University, and became an ordained Baptist minister. Joe and Celia raised Esther and her brother Raymond in a home filled with faith and a love of music.
After graduating from East Providence H.S. in 1948, Esther studied at Bryant College in Providence, RI, then adventurously moved to Hartford CT on her own to work as a secretary for the Connecticut Baptist Convention Office. For fun she joined a folk dance group, where she met her future husband. At 24 she married Dr. Robert F. McCune, a physics professor at Trinity College, and they headed to Pennsylvania. Dr. McCune taught physics at Bucknell University while Esther, a coloratura soprano, studied opera and performed as soloist with the Bucknell Symphony Orchestra. Once ready to start a family, they returned to Connecticut and bought their home in Glastonbury where some of their friends already resided. Their community of young families enjoyed folk dancing, books, church, camping, and singing. Early on, friendships were forged that lasted a lifetime. In 1977, when Esther's daughters were just teenagers, husband Robert passed away. Esther and the girls were grateful for the loving support of friends and the caring church community. The Congregational Church in South Glastonbury has been a spiritual home for Esther all these years.
Esther continued her studies at the University of Hartford and Central Connecticut State College (CCSC), completing a BA in English with a teaching certificate. In 1972 she graduated and began her career as a Glastonbury High School English teacher. Esther's passion for learning led her to earn two graduate degrees, a Master's degree in English from CCSC with a thesis topic of James Joyce, and a Master of Arts in Liberal Studies (MALS), an interdisciplinary degree from Wesleyan University. Later, her summer seminars at Yale developed into a Fulbright to China and a passion for Zen.
Music was a constant in Esther's life. She sang in church choir, composed music, performed in faculty musicals, and always kept current with pop, classical, musical theater and opera.
Her 25 years teaching at Glastonbury High School were a joy for Esther, sharing insights on existentialism and symbolism. The short story "Araby" by James Joyce was a favorite she included in many classes. And she loved weaving music and film into her lesson plans, including Pink Floyd's The Wall. She was so pleased over the years as former students often expressed their gratitude to her.
After retiring from teaching in 1997, the years were filled with writing, traveling, performing at poetry readings, and the joys of friends and family with weekly woman's breakfasts, and monthly birthday celebrations for friends. Writing groups included the Russell Writers of Middletown, Meetinghouse Poets, Wethersfield poets, and Writers Out Loud, an open-mic group. Her book groups included the Book Babes, River Readers, and the "Bookies" – a South Congregational book group that met for over 40 years!
She enjoyed outings to the theater, museums, and coordinated opera outings with her friends to the Metropolitan Opera Live in HD. Up through 2021, she continued her life-long learning, including chair yoga, Qi-Gong, and belly dancing classes. Her travels included Chautauqua, Memorial Weekends on the Cape, and further afield, to the United Kingdom, Scandinavia, Russia, Germany, China, two weeks in a charming apartment in the Paris village of Montmartre, Israel and Palestine, and Morocco (camel ride included). Outings and trips were shared with dear, adventurous friends. And somehow decadent, chocolate desserts were always involved!
Sharing memories of Esther's rich and beautiful life well-lived brings comfort to her family and friends. She will be missed dearly by her daughter Karen McCune Barca of Everett, MA, daughters Lynn McCune and Janice McCune, both of New York City, NY, and cousins Herb Souza of Florida, Anne Cassens of North Carolina, and Barbara Slater of Rhode Island. Esther, aka "Grandma Tess", will be missed by her grandsons Jeffrey and Dylan of Everett, MA, and by grandson Matias and Matias's daughter, Tizara of Lynn, MA. Esther leaves behind cherished cousins, nieces, nephews, extended family, and circles of friends so beloved that they were family.
The family invites you to a Zoom service 2pm, January 22, 2022. Contact South Congregational Church Office for details at (860) 633-4651. For online condolences, please visit www.mulryanfh.com
A private graveside ceremony will be held after spring thaw at Old Church Cemetery, Main Street, Glastonbury, CT.
Save the date of May 14, 2022 at 4pm for a Celebration of Life at South Congregational Church, Main Street, South Glastonbury, CT.
Please remember Esther by writing a poem, singing a joyful song, and making donations to the music committee at South Congregational Church in South Glastonbury, CT and the Welles Turner Library in Glastonbury, CT.
Share Your Memory of
Esther
Who We Are:

Mulryan Funeral Home is family owned and operated and has been serving Glastonbury and surrounding communities for many years.

Our Location:

725 Hebron Ave.
Glastonbury, CT

Phone: 860-652-4436


Quick Links: