---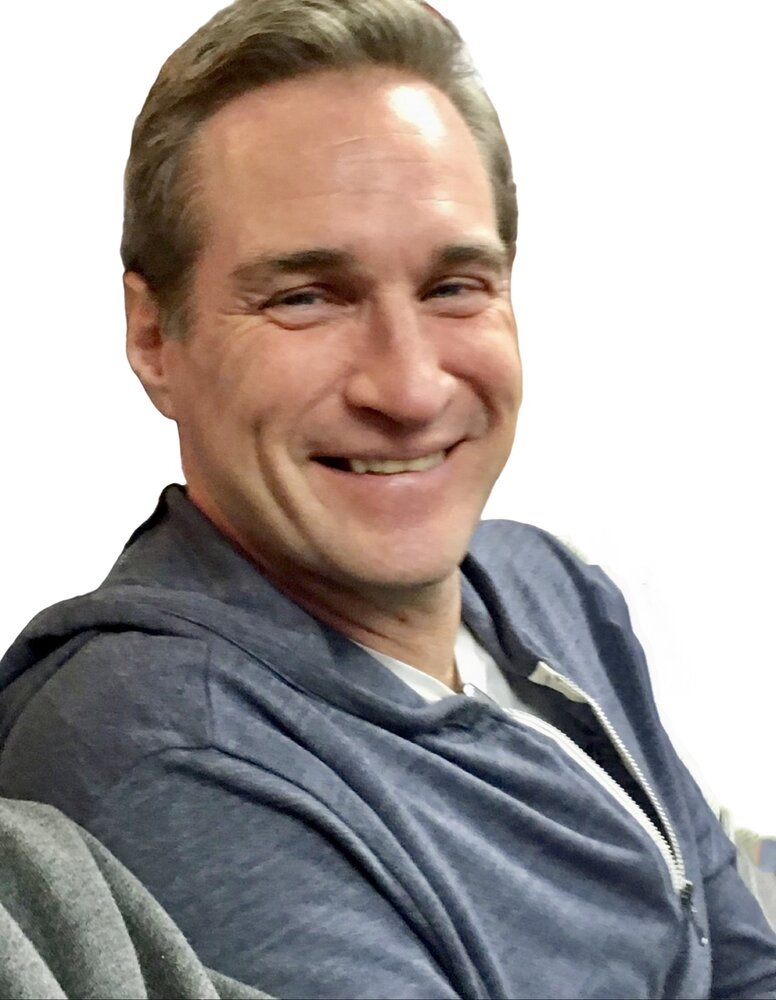 Celebration of David's Life
11:00 am
Saturday, February 18, 2023
First Church of Christ, Congregational
2183 Main St
Glastonbury, Connecticut, United States

Get Directions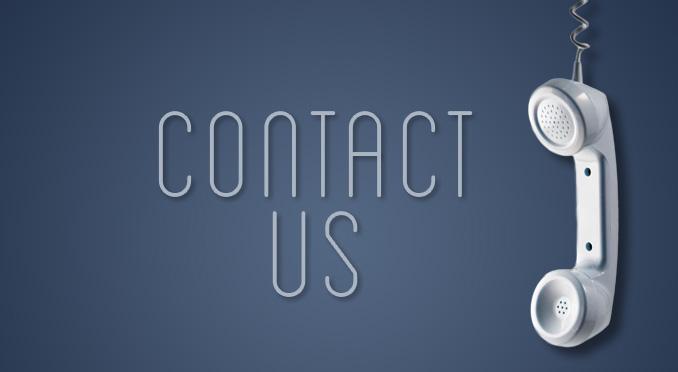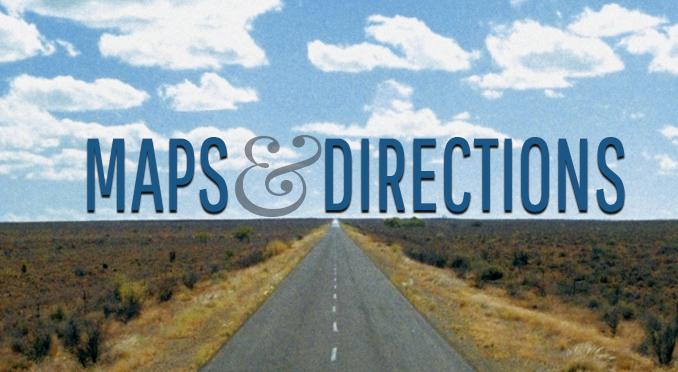 Obituary of David Michael Ciolkosz
David "Dave" Ciolkosz, 50, of Glastonbury, passed away on Friday, February 3, 2023. He was a kind and loving man, defined by the many years of loving life and persevering despite his struggles with addiction.
Born in Hartford, Connecticut, to Edwin and Katherine (Oborski) Ciolkosz on October 7, 1972, he grew up in Manchester. Early on, he served as an altar boy at St Johns Ukrainian Catholic Church in Glastonbury and remained active in his faith. He spent a great deal of his childhood playing hockey with friends and family, whether it be on the ice or in the street, including the family driveway where many errant shots broke a few windows in the process. His profound love of the game continued to Manchester High School where he led the team as Captain to their first playoff finals in years. Upon graduating from MHS in 1990, David soon found a new passion in the field of Medical Care, starting out in phlebotomy then becoming an operating room orderly at Manchester Hospital. Add to the list working as a dietary technician and histotechnician, where he enjoyed sharing his love of medical knowledge and terminology, even if you never asked for it. David set his sights on becoming an RN and in 2009, through challenging work on his part, he received his Associate of Science in Nursing from Goodwin College. David went through several setbacks and life changes, but he never gave up and eventually became the Assistant Director of Nursing for Connecticut Behavioral Health Hospital at the time of his death.
David was a second generation born American and spoke fondly of his family and of his ancestral roots. He was proud of the tough journey his grandparents made from Ukraine to the former Yugoslavia, and then again in the 1950s, setting their sights on a brave journey to the United States with the hopes of providing an amazing life for future generations. He loved his family deeply.
He was always filled with an intense amount of energy, and if you were fortunate enough, you often experienced his early morning wakeup calls discussing life, the weather, sports or whatever he was excited about, most times all of that in one breath. David loved to work out and stay fit, eat healthy, and enjoyed listening to his favorite artist Prince as well as Morrissey, U2, Pearl Jam and Metallica. He loved live concerts and the sound of an acoustic guitar, Broadway musicals, his favorite being the Music Man with Hugh Jackman. He loved watching movies like Star Wars, Batman, Grease, and reciting Borat with his brother and cousin. He had an infectious laugh and an impeccable memory. He loved hiking and traveling throughout New England, Cape Cod, Maine, visiting Zeb's General Store in North Conway, NH, and especially climbing Mt Washington with his uncle and cousin. On the day of his death, Mt Washington set the record for the coldest wind chill ever recorded in US history. We like to think he was telling everyone to chill.
As he maneuvered through life, David struggled and found difficulty finding his way with setbacks from alcohol and addiction. This led to difficult relationships, job losses, and painful absences from friends and family. Despite years of hurtful experiences, David completely turned his life around, went to rehab, became sober, made amends, and regained his self-worth and self-esteem two years ago. This was something he worked so extremely hard to achieve, and we all saw the arduous work he put into all that. He rebuilt relationships with his children and immediate family. It is in these times we saw his most sincere love, through his genuine smile and absolute kindness. David was truly soaring during this time, and we all were so proud of him.
In addition to his parents, he leaves behind two beautiful children Leandra and Daniel Ciolkosz. They were his greatest joy, beyond measure. He leaves his brother Alan Ciolkosz, Godmother Helen Tkaczuk, his nephew Zachary Ciolkosz and nieces Brielle and Madison Ciolkosz, his "sports enthusiast" George Dixon, Steve (Debbie) Oborski, Peter (Carol) Oborski, Mary Millerd (David Bier), Trisha Buchanan (Ray Bolduc), Stephen Carpenteri, Mike (Shirley) Ciolkosz, Janet (Tom) LaForest, Trish Carpenteri, and cousins Christine (Jim) Saylor, Timmy (Alejandra) Oborski, Shauna MacDonald, Lauren (Cody) Backus, Elisha Lewis, Ashley (Johnny) Harbel, Caitlin Millerd, Jared Buchanan, Benjamin (Jennie) Buchanan, and several hockey buddies, coworkers, and dear friends.
He was predeceased and will join his grandparents Peter and Evgenia Oborski, Harry and Elizabeth Carpenteri, his uncles Paul Buchanan, Peter Tkaczuk, aunt Nancy Miller, cousins Bradley and Patrick Miller, Danny Lewis, Christopher Oborski, Stephen Tkaczuk, and his beloved dog Odee. We believe David now rests amongst the angels and has been received into the loving arms of our Lord and Savior Jesus Christ.
There will be a celebration of David's life on Saturday, February 18, at 11:00 am at the First Church of Christ, Congregational, 2183 Main Street, Glastonbury, CT. For online condolences, please visit www.mulryanfh.com. In lieu of flowers, we ask that you do a random act of kindness for someone. This is what David would want and he would be honored by that. Help those that suffer from alcoholism and addiction, educate yourself and others. Offer love. Nobody asks or wants to be an addict. Help stop the shame and stigma of addiction.
"I believe in kindness, helping others. I'm proud of my family, so much loss, yet there is always hope"
-David Ciolkosz
Share Your Memory of
David
Who We Are:

Mulryan Funeral Home is family owned and operated and has been serving Glastonbury and surrounding communities for many years.

Our Location:

725 Hebron Ave.
Glastonbury, CT

Phone: 860-652-4436


Quick Links: