---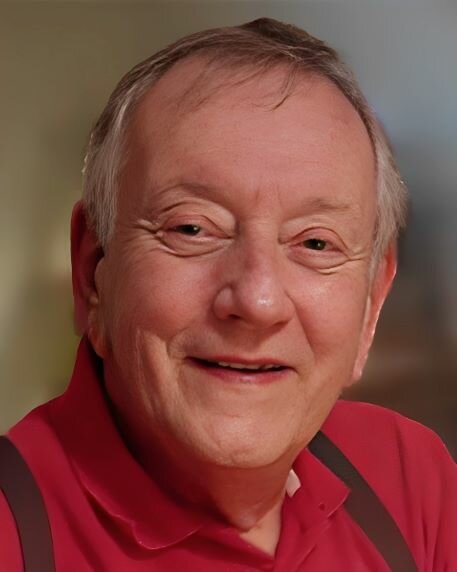 Celebration of Life
11:00 am
Saturday, March 18, 2023
Emanuel Lutheran Church
60 Church Street
Manchester, Connecticut, United States

Get Directions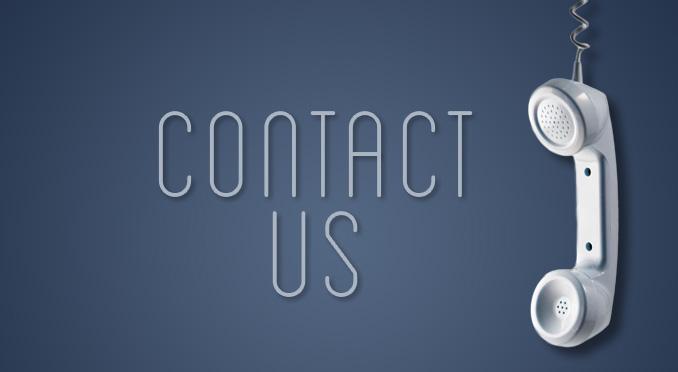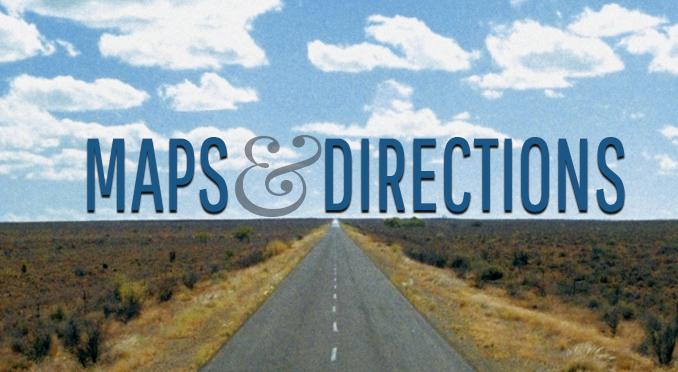 Obituary of Ronald P.C. Lehrach
Ronald Peter Carl Lehrach, 82, beloved husband of nearly 60 years to Ruth (Jahrstorfer) Lehrach passed away peacefully at home on February 12th, 2023, surrounded by his family.
Born in New York City on October 29th, 1940, Ron was the only child of Gustav and Grete (Figge) Lehrach, of Vienna, Austria and Wuppertal, Germany. His hard-working parents—a restaurant maître d' father and homemaker mother--instilled a love of learning into their only child. Ron would embrace his role as a first-generation American eager to help his parents build a rewarding life in his family's adopted country.
Identified as a bright student and at the urging of a math teacher, Ron attended the prestigious Brooklyn Technical High School and graduated in 1958. He began his studies in mechanical engineering at Brooklyn Tech—a field in which he would find both professional success and personal satisfaction. Ron then studied at the Polytechnic Institute of Brooklyn, graduating in 1962 with his Bachelor of Science degree. He would continue his advanced engineering studies at Rensselaer Polytechnic Institute, earning a Master of Science degree in 1965.
Ron met Ruth through their church social group, attending Ruth's prom together when they were just 19 and 17 years old. Ron and Ruth were married July 13, 1963, a year after he started his 36 year-long career at United Technologies Research Center. Together, they soon established and raised their family in Glastonbury, CT.
Ron stayed with UTRC the entirety of his professional life, retiring in 1998 from the Propulsion Division. He proudly held three aerospace engineering patents and was recognized throughout his career for his significant technical achievements both in private industry and the US Air Force. On a personal level, his long tenure at UTRC grew a network of amiable and engineering-minded colleagues who over the decades became treasured friends and the core of Ron's ROMEO (Retired Old Men Eating Out) monthly lunch group.
Post-retirement, Ron became an adjunct faculty member in the Yale University Engineering department—a teaching role he relished for 10 years. He found great joy in sharing his significant real-world experience and knowledge with advanced undergraduate students in the field of thermodynamics. Ron liked to be (overly) prepared for class. He would spend hours fastidiously planning his weekly lectures and exam materials to ensure he was well-prepared. He recognized it was a privilege to attend Yale, and he wanted his students to receive his best effort.
Retirement also gave Ron and Ruth more time to spend on their boat—CAMAREL—which had offered many summertime adventures with family and close friends on the Connecticut River, Long Island/Block Island Sound and Lake Winnipesaukee, NH. Over the years, Ron and Ruth also took several extensive European trips, including to Germany to visit cousins; Italy, England, and Scotland, and as recently as 2021, relaxing cruises on the Danube River and the Mediterranean Sea. Ron would speak in German when calling his cousins (also preparing certain phrases in advance for the call), laughing through his grammatical mistakes and enjoying the linguistic missteps that always made for a meaningful catch up. Never one for too much small talk, Ron preferred thoughtful discussion of current events and 'big topics' with family and friends; he was especially curious about the international perspective gleaned from speaking with his German and British relations.
Bus trips with friends to NYC for matinee performances and 'real' pastrami-on-rye sandwiches kept his connection to his beloved hometown. For Ron, it wasn't the New Year until he 'watched the ball come down in Times Square'. Ron also maintained his love/hate relationship with both the New York Yankees and New York Giants for decades, celebrating or commiserating as appropriate during the season. He did, however, consistently curse the Dallas Cowboys regardless of the standings.
Committed to his Lutheran faith, Ron and Ruth found their spiritual home at Emanuel Lutheran Church (Manchester, CT), becoming members in 1976 after moving back to CT from several years on a work assignment in California. Ron offered countless volunteer hours to many financial and leadership committees at the Church and helped secure the placement of several pastors through call committees. He was also a frequent lector and prided himself on learning the correct pronunciations and preparing carefully prior to each scripture reading.
Many friendships borne of this special Lutheran community have provided support, camaraderie, and meaningful connections through the years. Emanuel was also the site of his children's confirmations, his daughter's wedding, and many special musical performances; most notably, Ron would get teary each Easter Sunday listening to Handel's Messiah played on the impressive pipe organ in the balcony.
Ron was immensely proud of his three children and their spouses: Peter Lehrach, Christopher (Rachel) Lehrach and Karen (Kevin) Bradshaw. His paternal pride further extended to his six unique and talented grandchildren: Emily, Abigail, Ailsa, Calum, Hugo, and Oliver. Ron passes on his value in education, his German-practicality and determination, his love of music and performance, and his ability to nail the timing on a joke as endearing legacies in each of the young adults who call him Grandpa/Opa. He enjoyed nothing more than speaking with each of them about their wonderful range of impressive work, academic, and extracurricular activities.
Ron is survived by his beloved Ruth, 'his wife, his bride and mother of his children' who selflessly loved him in both sickness and in health, his immediate family, his brother-in-law George and Joan Jahrstorfer, brother-in-law Carl Jahrstorfer, nephews Jeff, John and nieces Jill, Laurie-Ann and Kristin. Ron also cherished many life-long friends both near and far to home, many of whom in recent weeks reached out with love, care and support.
The family would like to thank Ron's healthcare teams at St. Francis Hospital, Mt. Sinai Rehabilitation Hospital, and his aide Pauline Compass from Heaven's Hands, who provided compassionate care and a dose of levity and love throughout his most recent illness journey. It is well.
In lieu of flowers, memorial gifts may be made to:
Emanuel Lutheran Church (emanuelmanchester.org/donate)
Brooklyn Tech Alumni Foundation (connect.bthsalumni.org/donation-2.0)
Burial will be private. All are welcome to a Celebration of Life Memorial Service with reception to follow at Emanuel Lutheran Church (60 Church St., Manchester, CT 06040) at 11:00AM on Saturday, March 18, 2023. For online condolences, please visit www.mulryanfh.com.
Share Your Memory of
Ronald
Who We Are:

Mulryan Funeral Home is family owned and operated and has been serving Glastonbury and surrounding communities for many years.

Our Location:

725 Hebron Ave.
Glastonbury, CT

Phone: 860-652-4436


Quick Links: